What is the most popular sake among foreigners?
June 12, 2019
Japanese food, "Washoku" in Japanese, was inscribed on UNESCO's World Intangible Cultural Heritage in 2013.
With this as a trigger, Japanese sake's popularity is also increasing.
But what kind of sake is most popular among people from countries other than Japan?
The detailed information relating to this is not well known.
In Paris, France, there is a sake competition called "KURA MASTER", which has been held annually since 2017.
In the competition, all judges are non-Japanese, and also they judge without seeing sake brand names.
Through this competition, we can learn which sake brands are really popular among foreigners.
Today, we'll introduce you to the winner of the sake competition. It is also a popular sake at Yamaton-no-yu.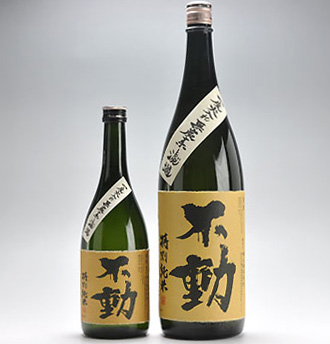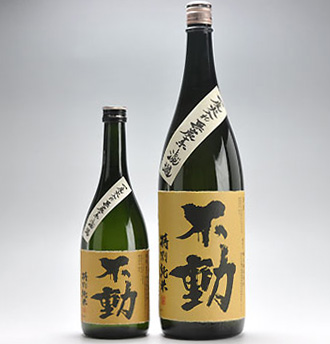 The sake that won first prize in the Kura Master competition in 2017 and 2018 consecutively is a local sake from Narita called "Fudo Tokubetsu Junmai".
It is made from special, pure rice and features a fresh flavor and a rich, savory taste.
It goes well with cheese, meat dishes, and so on.
Please enjoy this world class sake at Yamato-no-yu.