Open Hours

11 a.m. to 9 p.m. 7 days a week.
Welcome to Yayoi Spa. Our luxurious menu of treatment options includes traditional Shiatsu massage, Aroma therapy, and Reflexology. Facials are also offered to enhance your Beauty treatment. Furthermore, our Health Club, with a heated indoor swimming pool, is available for use at a nominal fee. Your Yayoi Spa experience and unforgettable journey will enhance your senses and awaken your spirit.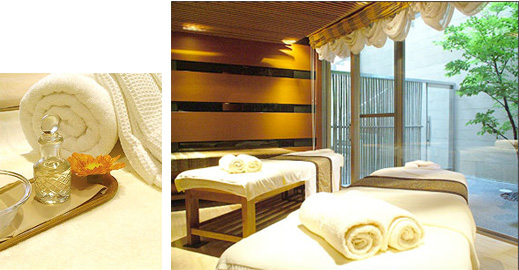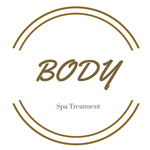 Body Therapy
30mins

¥3,200

45mins

¥4,500

60mins

¥5,800
Ancient elements of traditional Japanese-style deep tissue shiatsu massage therapy will open and stimulate the meridians of the body to replenish vitality, and provide a feeling of awareness and strength. Firm massaging will stretch and relax tense muscles and help relieve particular areas of discomfort due to stress or overuse, leaving you feeling supple, stress-free, and re-energized.
Reflexology
15mins

¥1,800

30mins

¥3,200
This ancient Chinese technique is supremely relaxing and excellent for relieving stress. The application of pressure to reflex points on the feet restores the flow of energy throughout the body and is said to stimulate the body's own healing mechanisms.
Chiropractic treatment by Tanaka Naofumi
This treatment is effective for relieving tension from stiff shoulders, lower back pain and Sciatica.
The treatment is performed after receiving 45 minutes of body therapy by one of our therapists.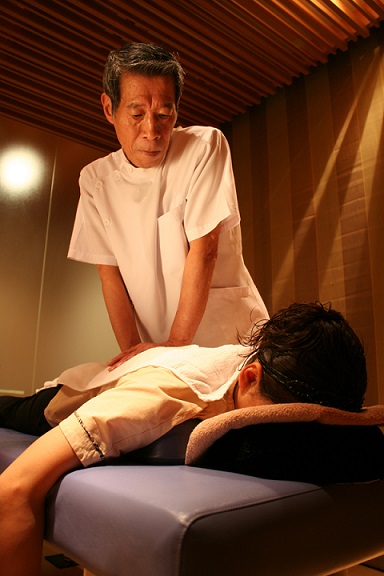 Mr. Tanaka also offers a Massage and Chiropractic Treatment.
Treatment Schedule

Monday, Thursday, Saturday, Sunday and Holidays
From 11:00 AM to 9:00 PM
Tanaka Naofumi's Profile
Mr. Tanaka was born in 1950, and went to America in 1974 for chiropractic studies in Cleveland for two years. After returning to Japan, he studied acupuncture and moxibustion at "Kuretake Gakuen" and became a qualified practitioner. Later, he studied Chinese manual therapeutics under the renowned Fun Tenyu when Mr. Fun had come to Japan.
In the 1980s, Mr. Tanaka travelled around Japan giving lectures with Mr. Kase, who invented "Kineshio tape" which is mainly used for athletic treatment.
Mr. Tanaka is now an expert in the field of Chiropractics.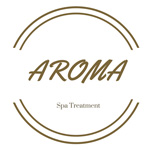 Gym
Overview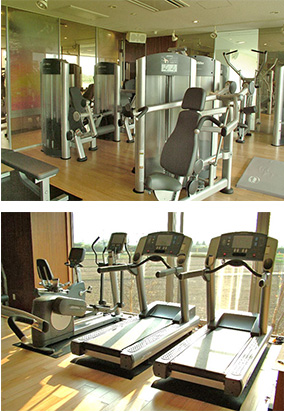 Cardio
Treadmill 95 Te

2

Cross-trainer 95 Xe

1
Bench
Back Extension

1

Flat Bench

1

Various Weights
Weight
Abdominal Crunch

1

Chest Press

1

Seated Leg Curl

1

Seated Leg Press

1

Leg Extensions

1

Drop-down

1

Shoulder Press

1

Torso Rotation

1
※ Gym use requires indoor training shoes and clothing.
※ Customers use the facilities at their own risk, and in general good manners and ethics apply.
Indoor Pool
Designed for adults only, this luxurious stone pool is 9m in length. The pool is illuminated during the evening, creating a beautiful atmosphere, perfect for relaxing during a work-out. Or you can relax by the poolside on a deckchair, and just feel the flow of time.