Mt. Fuji
November 25, 2019
It's getting colder day by day, and winter is just around the corner.
In this season, the air also gets clearer and clearer as well, and your chances of seeing Mt. Fuji from the viewing space, bath or viewing seat at the counter of sushi bar "Shion" at Yamato-no-yu are increasing.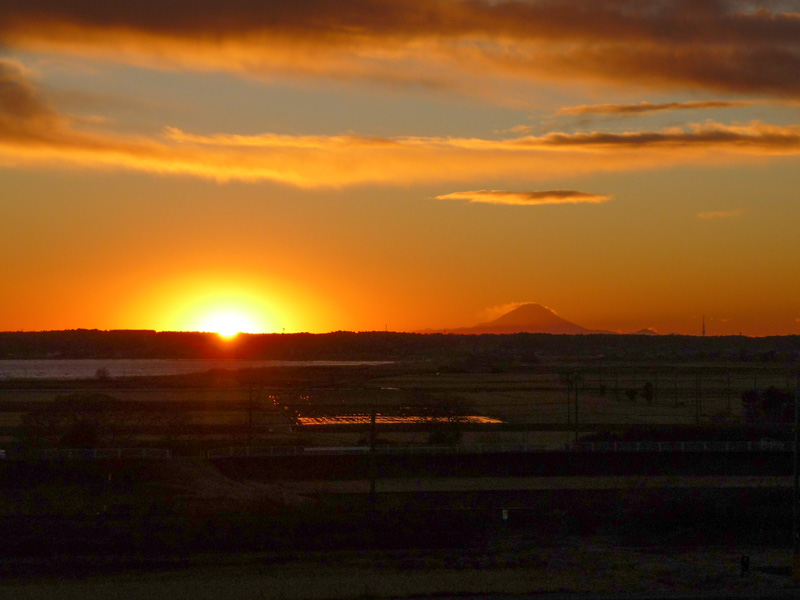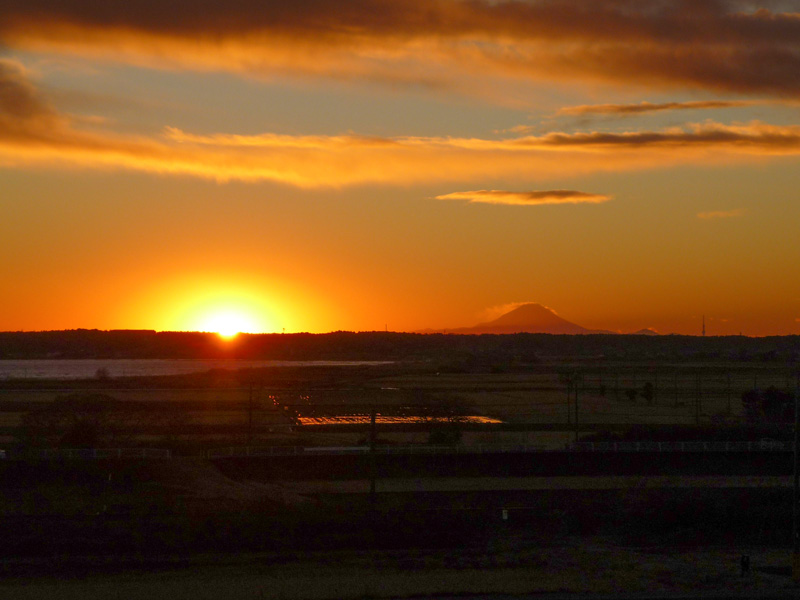 Mt. Fuji as the backdrop to the rural scene is so beautiful!
Relaxing in hot black onsen water, in the relaxation space or enjoying sushi at the counter of the sushi bar while viewing Mt. Fuji… You can enjoy the seasons at Yamato-no-yu.
We are looking forward to your visit.